Design Light Experiences with Profile Lighting
Posted on 23rd March 2022

From the rational to the emotional, Profile introduces an architectural presence, aesthetic versatility, and high-performance functionality to outdoor spaces. Designed in collaboration with award-winning lighting designer Linnaea Tillett and Tillett Lighting Design Associates.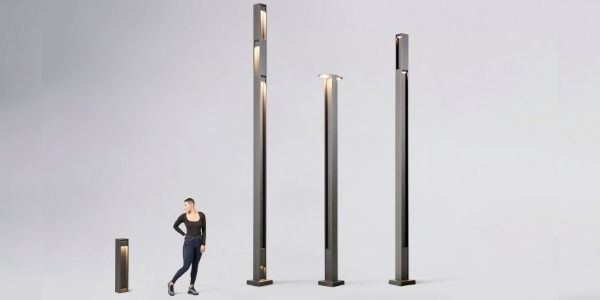 "Lighting should have poetry. But it always has to have a practical side" - Linnaea Tillett.
The Profile family of lights creates beautiful and intentional light emanating from a refined, minimalist design. Shadows from Profile's I-beam channels and modular column design build a light experience like no other, creating poetry between the sculptural form and the play of light upon the object and its surroundings.
Landscape Forms' high-quality craftsmanship and its expertise in lighting technology, engineering, and manufacturing have created a palette of configurable options that tailor Profile's aesthetic and performance to fit a variety of applications. 
One product family − composed of an area light, accent light, column light, and trio of bollards − appropriately lights an array of spaces, from large, open areas and narrow pathways to landscape beds and building entrances.
View the Product Pages: Profile Street Light. Profile Bollard. 
For more information on the Bailey Street Furniture Group please contact their team on 01625 322888 or email enquiries@bsfg.co.uk. To view the company's range of high quality street furniture visit their website www.bsfg.co.uk