a street furniture group that has it all
As part of a continued growth strategy in 2020, we are excited to announce the launch of the Bailey Street Furniture Group. This involves merging three urban street furniture brands and one playground equipment brand and all associated products into one core group umbrella.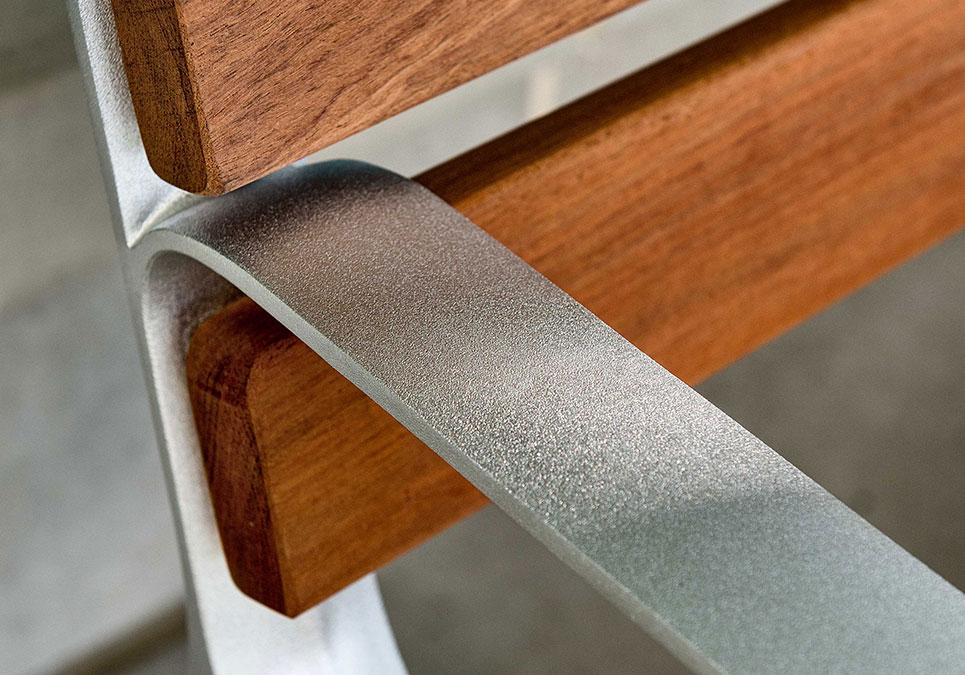 vision
Our vision is simple - to build a better world by designing and creating stimulating and functional outdoor spaces, that allow us to thrive and enhance our everyday lives. By improving our surroundings and environment we can raise the quality of life and promote a better future for all. We believe that investing in well-designed unrestricted urban spaces is vitally important for a healthier wellbeing and future.
Our experienced design teams utilise environmentally sustainable materials in conjunction with leading edge technology, which allows the Bailey Street Furniture Group to create inspiring integrated urban furniture for the future. Our design philosophies allow us to help architects, contractors and clients address all needs and emerging trends within landscape design.
rationale
Having made significant progress in improving our day-to-day operations and strengthening our leadership team, creation of the Bailey Street Furniture Group brings together the four group companies. This exciting next step offers an unrivalled product range, including street furniture, shelters, canopies, walkways, bollards and playground equipment.
Having formed an incredibly loyal client base over the last 15 years, where we work with some of the UK's leading blue chip contractors, architects and landscape architects, we feel it is important for our clients to understand our vision for the future, to ensure stronger and more productive business relationships, going forward.
In real terms for our clients, the integration of our street furniture and playground divisions brings together a broad, diverse collection of innovative street furniture and playground products; skills and experience in our team; and exceptional technical competence, resulting in a simplified and better client experience from specification to installation.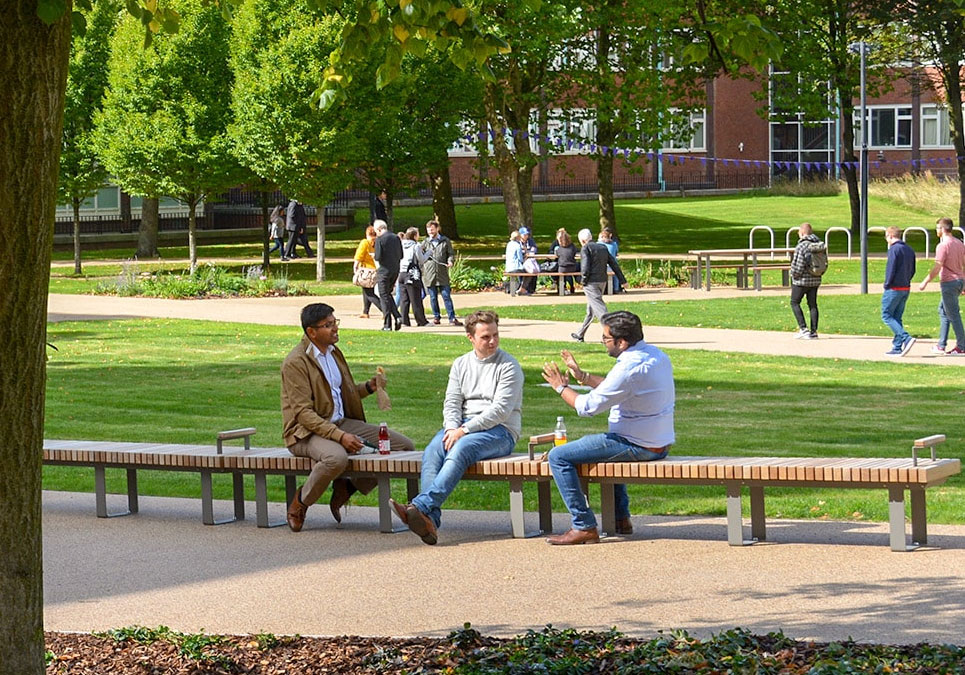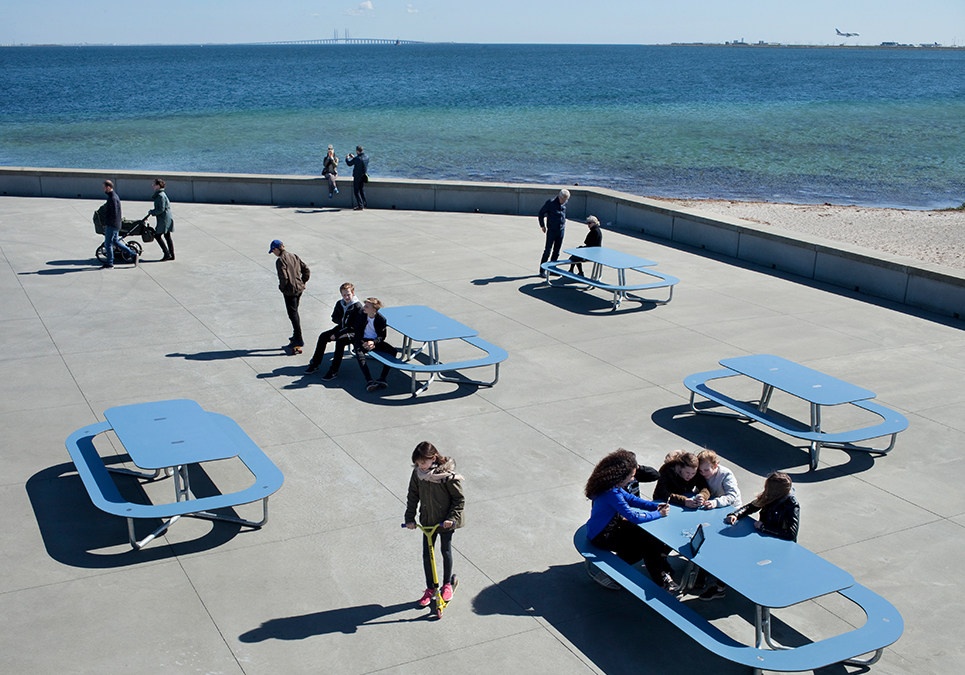 key benefits
Manufacturing is the very heart of what makes the Bailey Street Furniture Group the design led business it is today and from the simplest of bollards, the most vibrant of play equipment, to the most complex of steel structures, we can offer a comprehensive one stop source for all of your external site requirements.
With a full assembly plant at the company's HQ in Cheshire and a modern steel fabrication facility in Lancashire, we encompass all aspects of street furniture manufacture, including metalwork, joinery, galvanising, powder coating and assembly. Utilising the latest material technologies including Corten, concrete, steel, sustainable timbers & solar lighting, all aspects are covered, with a vast selection of finishes.
Bailey Street Furniture Group harness years of business expertise and we want to share our knowledge and creativity across the merging of all our successful brands. We are proud to offer our industry specific skills combined with a modern and aspiring outlook towards the future.
Share in our vision with a street furniture company that offers it all.
contact us
Enter your details below and we'll get back to you as soon as possible