Continuing Professional Development
If you're a construction professional, whether architect, contractor or facilities manager, BSFG understand the need for informative and up to date industry information on street furniture and associated elements. Our CPD material and seminars have been created to ensure that key skills are covered in learning activities.
The content and learning value of BSFG'S CPD material has been independently scrutinised, to ensure integrity and quality plus it means the seminars counts towards your required continuing professional development (CPD) hours.
We offer a range of CPDs from Videos, Online Seminars, in person presentations and factory tours. see below for what is available.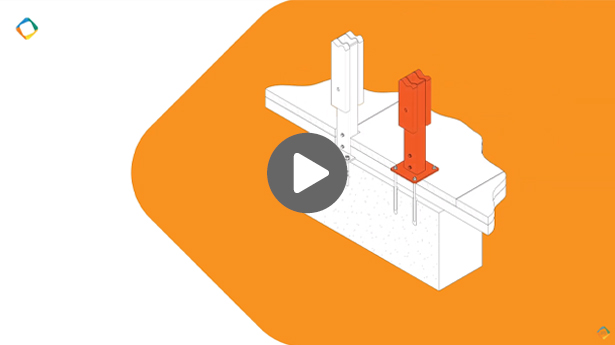 Foundation Thinking For Successful Shelter, Canopy & Walkway Design
Free 10 Minute CPD Video With Certification Documents
Login to see the video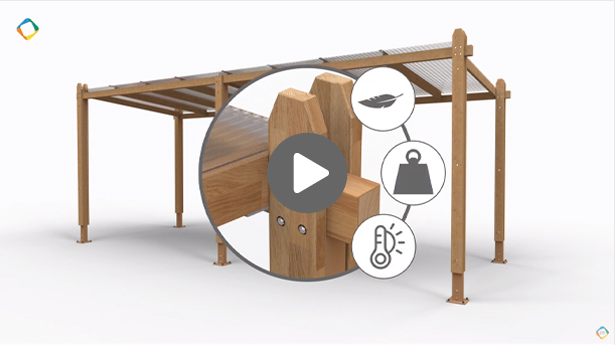 Achieving Design Excellence With Shelters, Canopies And Walkways
Free 15 Minute CPD Video With Certification Documents
Login to see the video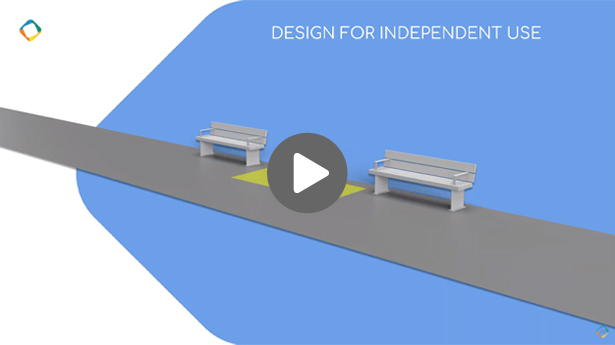 Maximising Accessibility And Inclusivity In Public Spaces
Free 15 Minute CPD Video With Certification Documents
Login to see the video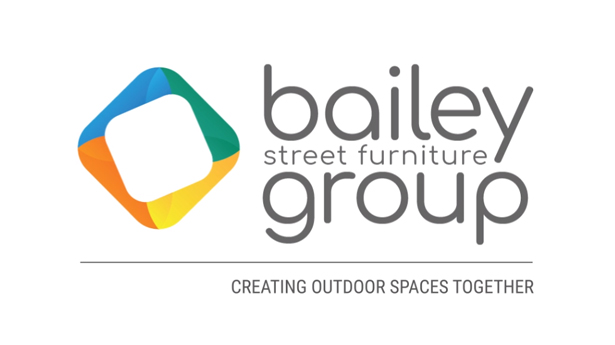 FIND OUT THE LATEST NEWS FOR OUR BRANDS